Company Management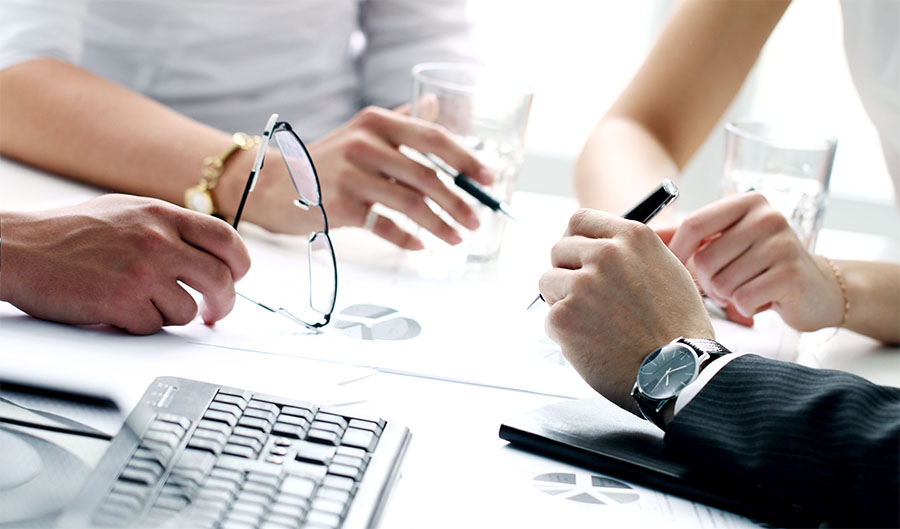 Chip Shine, Inc. is a high tech company devoted to the manufacturing of high end semiconductor probes, sockets, interface pins, test probes, springs, and connectors. With almost 50 years of experience, Chip Shine, Inc has created a global footprint in the ATE industry.

These probes are used in the field of testing SEMICONDUCTORS, IC, High Current, ICT/FCT, and PCB applications. Also, they are used for testing
HIF facilities, magnetic recording heads, liquid crystals and the package of LCD, LED, PCB, and ICT. We provide the highest quality of service
throughout the United States and globally. Our state of the art test facilities which houses the likes of an extensive metallographic lab and Scanning
Electron Microscope are examples of the equipment in place to support our product testing/failure analysis activities. All products follow ISO
standards, UL standards, and RoHS standards. Besides the standard products in the catalog, we also design customized probes for your special
needs.
We guarantee our high quality and commitment to continuously serve our customers which includes ASE, Apple, Hisilicon, and Spreadtrum.
Brand introduction-B.T.TECH.
In 1981, when printed circuit boardsandsemiconductor application technology were in its initial stages,B.T.Automatica was founded in Verona Italy byMr.Bovo and his son, Paolo Bovo, specializing in theproduction of spring test probes. Together with the help of the world'stopsuppliers and universities, they developed an unique cutting methods,heattreatment, surface treatment and electroplating that has made B.T.Automatica,a globally trusted spring test probe manufacturer.
In 2003 at a time when many European andUnitedStates electronic manufacturing business were gradually moving theirproductionto east Asia, Chip Shine and Paolocame together to create a newbrand of spring testprobes to serve the growing Asian markets called B.T.TECH. Together, the two will develop the patentedbead probe along with many otherpatented products that lead this company to adevelopmental path of research& Development and innovation.
As the Asian markets for manufacturingelectronicsin 2010 was growing and the demand for spring probes increasing, B.T.TECH.established a new factory in Taicang, China essentially bring manynewtechniques in manufacturing spring probes into Asia. By training thelocal production staff toimprove core technologies and actively developing new products,B.T.TECH hasprovided many world class electronic manufacturers with knowledgeto solve manyof their technical problems and established as the leadingtechnology companyin Asia.
Through 10 wonderful years of finemanagement, B.T.TECH.has matured and in 2017, Chip Shine wholly acquired theTaicang factory in Chinawith Paolo Bovo remaining as the company's Vice President.
Currently, B.T.TECH. has over 100professionalemployees with offices in the United States, Malaysia andChina. Guided with precision manufacturing withprofessional engineers inour R&D centers, we are aiming to contribute toChina's intelligentmanufacturing. Thenew technologies and patents will only help usexpand our business portfolioand overcome core technical issues of high currentcharge and discharge, highfrequency RF and semiconductors testing.
B.T.TECH. clearly knows where we stand inthe testenvironment and what are our responsibilities. Our continued goal is toimprove the testyields and reduce cost for our customers. We firmlybelieve our clients are our most valuable assets and hope wecan all advancetogether, hand in hand.