Test solution for I-PEX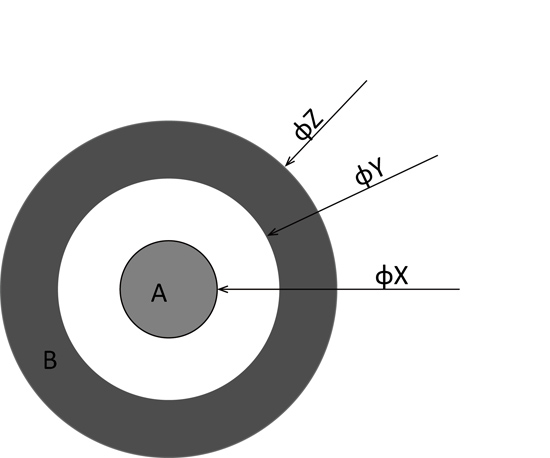 We find the test solution For I-PEX design.
A= pad of signal transferring
B= Connecting to ground
we will use flat to touch the ground,make this narrow space into RF Shield Box ,use different types to test the pad.
We use special material inside the center pin. This material has high impedance – over 500 MOhms. It will guarantee the signal transfer.